EVACES 2023
10th International Conference on Experimental Vibration Analysis for Civil Engineering Structures
Politecnico di Milano, Italy
August 30 – September 1, 2023
Welcome
It is with great pleasure that we welcome you to the 10th edition of the International Conference on Experimental Vibration Analysis for Civil Engineering Structures.
EVACES 2023 will be held at the Leonardo Campus of Politecnico di Milano in Milan (Italy) on August 30 – September 1, 2023.
The conference will be a forum where engineers, scientists, researchers, and practitioners will have the opportunity to disseminate and discuss the latest research, developments and applications in all major aspects of vibration-based monitoring and testing of civil engineering structures.
Read more
News
Posted: October 17, 2022
We are pleased to announce that a Special Issue dedicated to papers presented at EVACES 2023 will be published on the Journal of Civil Structural Health Monitoring.
Click here for more information.
EVACES 2023 Chair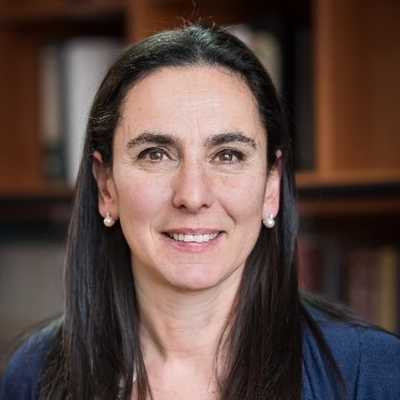 Chair of EVACES 2023
Associate professor @ Politecnico di Milano
Keydates
| Date | Event |
| --- | --- |
| 📅 June 30 July 31, 2022 | Special Session proposals |
| 📅 September 30 October 15, 2022 | Abstract submission |
| 📅 November 30, 2022 | Abstract notification of acceptance |
| 📅 January 15, 2023 | Full paper submission |
| 📅 March 15, 2022 | Full paper notification of acceptance |
| 📅 May 15, 2023 | Early-bird registration |
| 📅 May 15, 2023 | Registration for the inclusion of papers in the proceedings |
| 📅 August 30 - September 1, 2023 | Conference |